So now what? You are in the ocean…by yourself, and the largest wave you have ever witnessed is coming towards you. You have two choices….You either move in the direction of the wave and do your best to break through it, or you gracefully and elegantly allow the wave to head towards you, turn the direction it is going, and ride this powerful force as though it doesn't even exist.
This is how I look at the F word…Fear.
Fear is a controlling energy.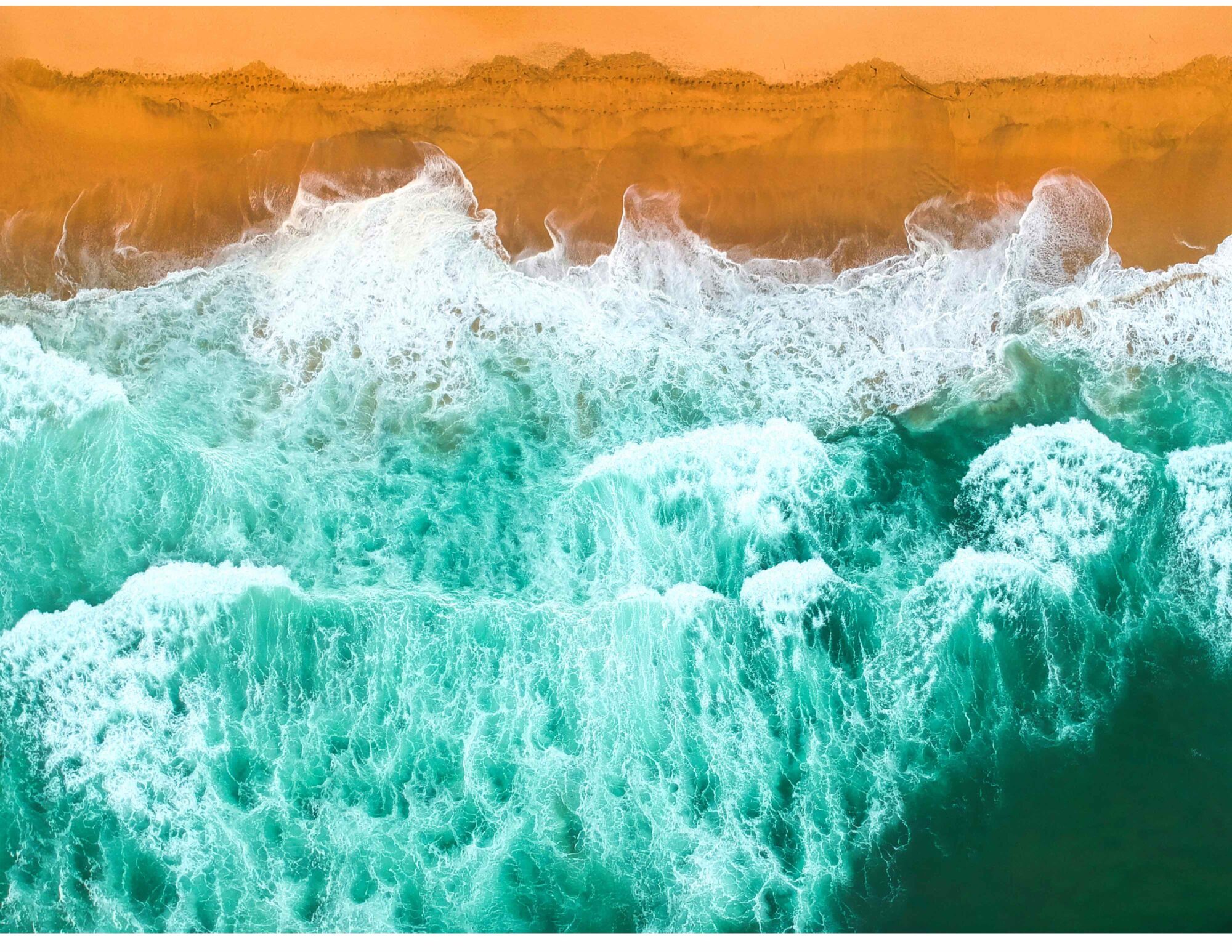 Throughout our reality, we have been acquiescing to the power of fear, and it is to the detriment of our humanity that we stop giving in to this practice of acceptance, and that we take our control back. Most of this idea that fear has so much power is due to our own perception that fear in fact is more powerful than us.
Fear is deceptive. Cease to give in to the power of fear and you will step into your authority to live your best human life.
This came to me as I was in the shower. Something happens when I am under a beautiful magical stream of glittering water. I received a channeled message from my guides. "Fear has no place in our spiritual evolution."
Wow! What does that even mean?
We incarnated into this world to experience the reality of being a human and to appreciate life. It is our birthright to live with joy and experience our 3D humanness with abundance and lack of fear. Once we live with the understanding that there is nothing important in this life since nothing lasts (and the concept of importance is also an illusion), then, we are able to move through this present truth knowing that there is no place for fear.
If we personified fear, it would ask this question: "What are the consequences if I take this risk?"
However, the lack of fear consciousness personified will ask this question in return: "What are the consequences of not taking the risk?
The result of taking the risk is infinitely more positive than not taking the risk.
It is fear asking the questions. It is fear that is thinking about consequences.
Once you go beyond fear, you no longer ask about consequences. Rather, you do what you know to be right.
It is when we are in our fear mindset that we have nowhere to go. So, to let go of the fear, we have nothing to lose. Just like we move with the wave, instead of resisting it in order to alleviate the great force of the wave and allow it to gently move us. What we did is surrender to the wave and it takes us to a beautiful place…sometimes a place that we could never imagine because our minds are not in the way, and we are in our hearts.
The way out of fear is to know that fear only exists within our own perception and embodiment.
A cornerstone of fear is the belief that there are external forces which oppose us. It is a belief in the existence of a so called "opposition" that creates this mindset.
I would like to tell you all to Release the illusion that there is any force which opposes you.
There is no such force that is against us. We are eternal-consciousness, and it is only from within the illusion of being "separate" that we create the illusion of opposition.
Let me say this again in a different way…Fear is an illusion.
Destroy that illusion, and you will destroy your fears. What a beautiful concept which can be taken a step further and creates a realization (a truth, really) that Love is truly the most powerful energy…and fear is a mindset. When we tap into our higher selves, into our souls…into our consciousness…we eliminate the F word. Because there are 2 ideas of self: the ego self and the higher self. The higher self does not even understand fear. The ego self, which we can call the human self, is controlled by Fear.
Realize that there is nothing to be feared and you will awaken to your freedom. You will ascend to another level of consciousness.
When you walk through the illusions of your fear, what awaits you on the other side is love, freedom, abundance, truth, and joy. Wow! I want that!
Fear is a currency of control.
It is not wrong to fear, but we must know that to master our fear is to master our ability to become a conscious creator of our own reality.
Give yourself power and allow yourself to no longer be consumed by fear.
Because we are more powerful than our fear. Once we put it aside…we understand where real power lies. Fear is a paralyzer.
Humanity must awaken and ascend to the souls we are meant to be.
This is for you! You entered into your embodiment for a purpose. Don't allow your spirit's state of consciousness to be hidden. You are eternal consciousness having a very brief human moment. You are a unique expression of all that is, all that has been, and all that will ever be. You are an expression of all possibility. Tap into this power. Look into your heart. This is when you are tapping into a level of consciousness that does not have something which is the very foundation of our humanness. This is where fear has no way of existing.
Let's celebrate our humanness and embracing the spontaneity of what life brings in front of us rather than being afraid of it.
Tell the fear to Bring it on…. It cannot and should not scare you, it never will.
Walk your path with the light that is within you. Use the mighty force of Love as a weapon against any fear.
One of My favorite quotes about fear is by George Addair, where he states, "Everything you ever wanted is sitting on the other side of fear."
What side would you rather sit on?